Philanthropy
Our Community and Industry Impact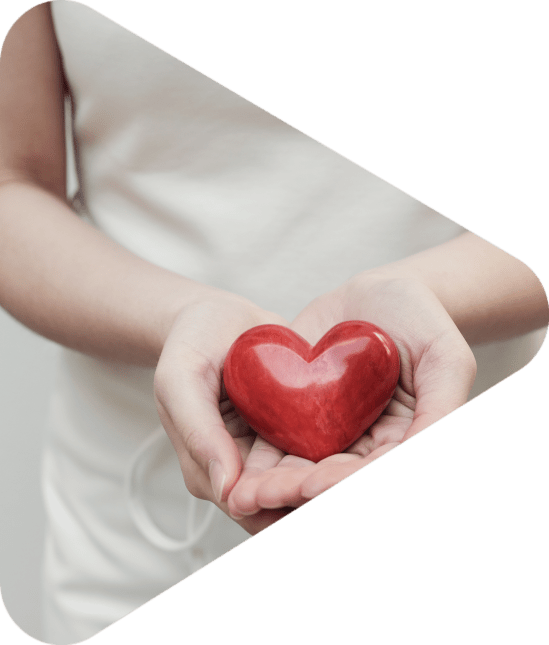 Toronto CREW supports a variety of programs with the purpose of promoting women's success. In 2006, a donor-advised fund known as the Toronto CREW Foundation was established by a formal agreement with the Toronto Community Foundation when Toronto CREW decided it wanted to increase the local impact of its existing funding activities.
While the Toronto Community Foundation continues to manage our endowment funds, Toronto CREW has also built relationships with a diverse mix of charitable organizations throughout Toronto and Southern Ontario, with a focus on developing workplace and employment skills for women. Financial awards are made annually, and Chapter members serve as leaders/mentors in various training and workshop opportunities.
The strategic priorities of the Toronto CREW Foundation are to support the advancement of women in real estate and the overall advancement of women's issues and education. You may donate to these local initiatives by visiting HERE.
Local Programs Supported by Toronto CREW
YWCA Toronto (Administration Certificate Program and Computer Training)
CREW Network Foundation
We are proud to support CREW Network Foundation, the only charitable foundation solely dedicated to advancing women in the commercial real estate industry. CREW Network Foundation is committed to bringing more women into commercial real estate by offering programs like CREW Careers and UCREW that educate women and girls about the career opportunities in the industry; supporting CRE higher education and training through college scholarships and internships; and providing mentorships to those new to the industry. 
Support the Foundation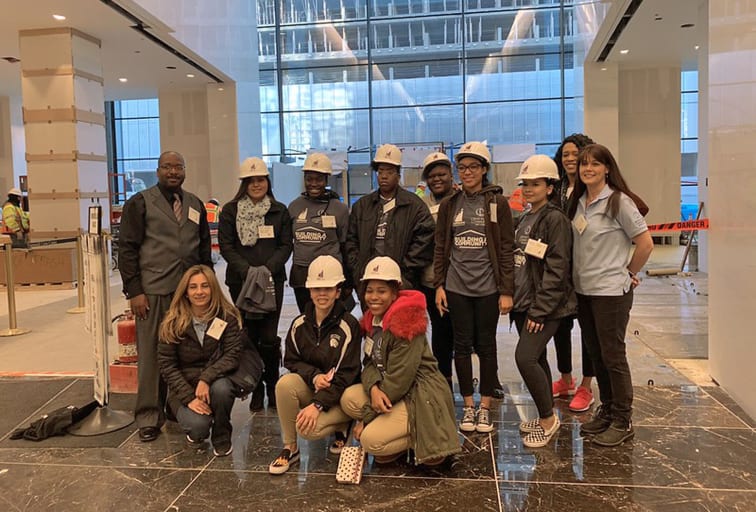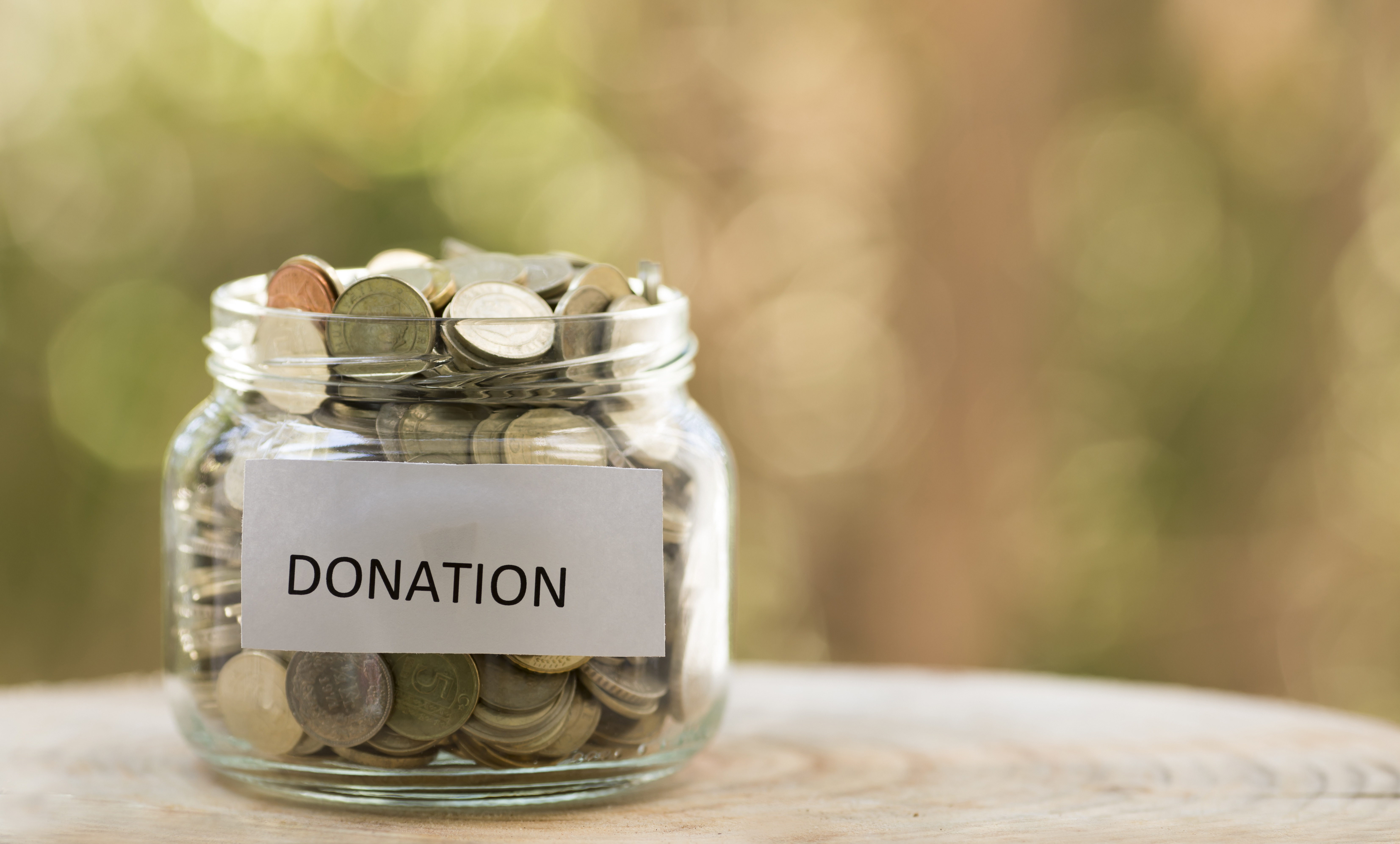 Choose to dedicate your donation toward the fund of your choice.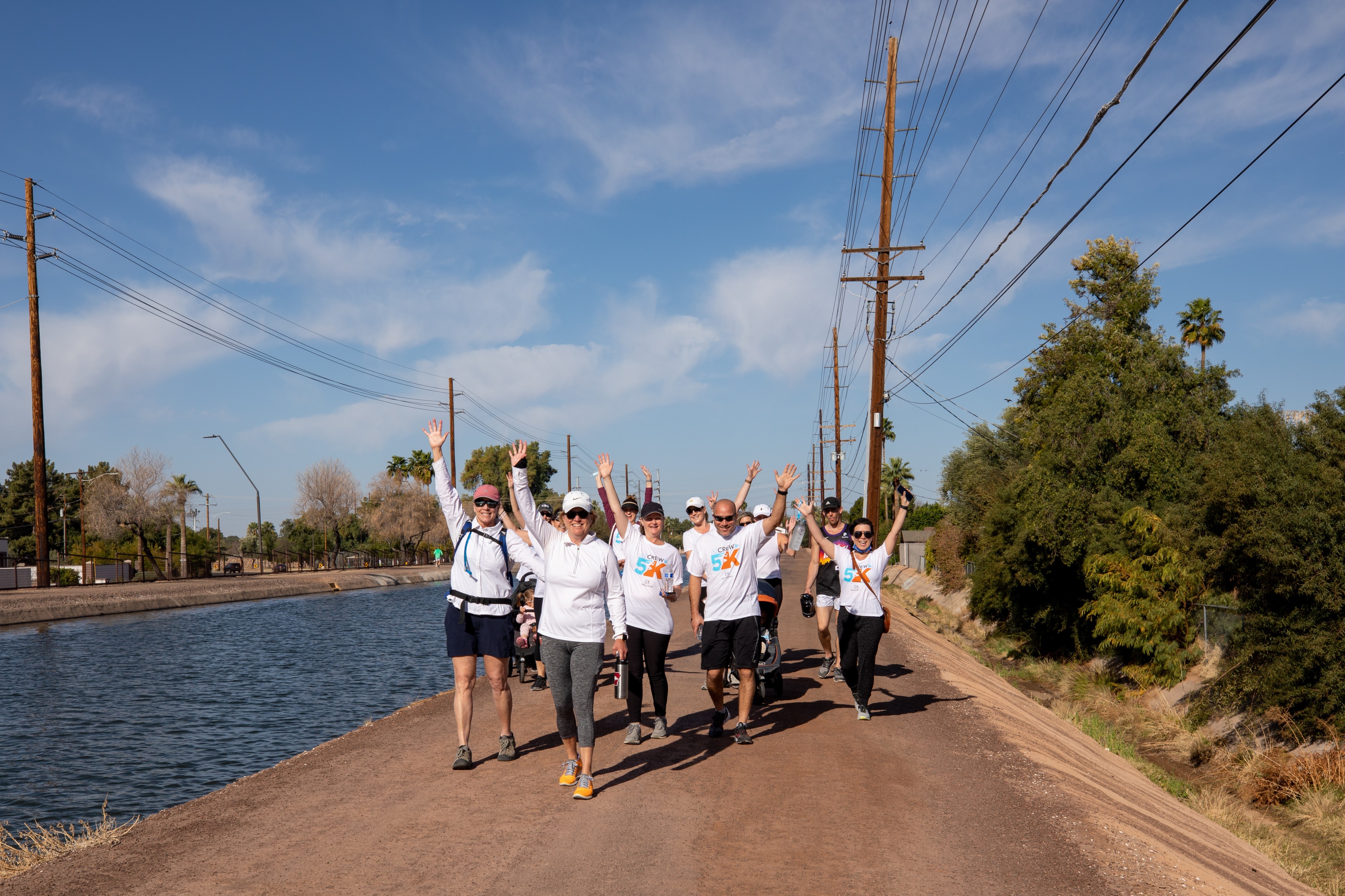 In this epic fundraising challenge, each chapter unleashes their creativity, determination, and resourcefulness to raise funds for the Foundation.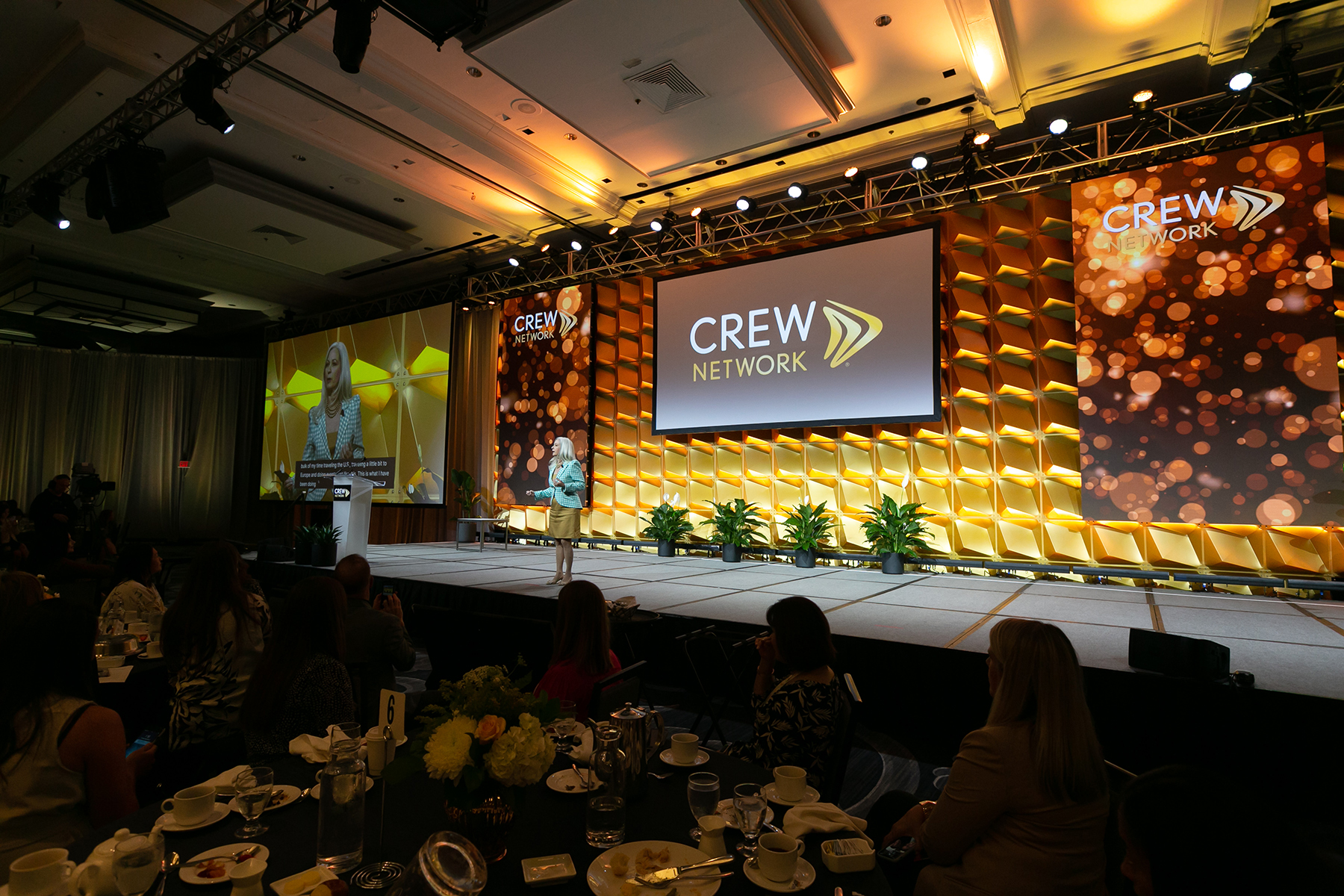 A giving and recognition program for CREW Network chapters in support of the Linda Hollemon Scholarship Endowment.